Rated C - Ages 13 and up

This article is rated C, meaning it contains content that may be inappropriate for users under the age of 13.

Flower Talionis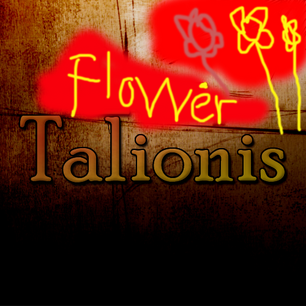 Author: Marjorine Madelyn-Elizabeth Plankton
Genre: Angst/Tragedy/Romance
Rating: PG-13
Pairing(s):Narebe,Slight Spandy
Written: Written: February 10,2011 (Valentine's Day)
Flower Talionis is a fanfiction SpongeBob.
Synopsis
Years after Wife contact with their childhood friends,Flower Rebecca and Sandy a domestic Rose that exposes their own Wing.
Soundtracks