Mysterious Stranger 2:Antied is a sequel to Mysterious Stranger and the season 2 finale of The New Adventures Of SpongeBob SquarePants.
"Mysterious Stranger 2:Antied"

General
Airdate:
December 25,2009
Credits
Guest(s):
Jack DeSana as Anti-SuperSaiyanKirby(Ranger Form)
Writer(s):
SuperSaiyanKirby
Storyboard Artist(s):
Phin68
Supervising Producer:
Manta-bee
Main:
SuperSaiyanKirby
Technical:
Nathan Kress
Chronology
Plot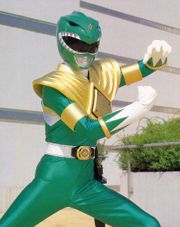 Plankton makes a clone(which is a faliure),but his suit's powers gets Anti-SuperSaiyanKirby's birth.
Characters
SpongeBob
Patrick
Brawnz
Mr.Krabs
Plankton
SuperSaiyanKirby
Anti-SuperSaiyanKirby(Debut)
Trivia/Goofs
Trivia
This episode airs with Famous-Bot.
Goofs
Transcript
Ad blocker interference detected!
Wikia is a free-to-use site that makes money from advertising. We have a modified experience for viewers using ad blockers

Wikia is not accessible if you've made further modifications. Remove the custom ad blocker rule(s) and the page will load as expected.