November of My Heart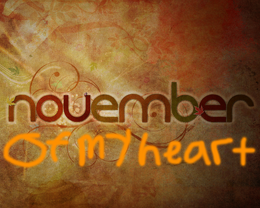 Author: Marjorine Madelyn-Elizabeth Plankton
Genre: Romance/Drama
Rating: T
Pairing(s): Narebe
Written: November 4, 2010
No. of Chapters: 10
November of My Heart is a fanfiction written and published on SpongeBob.
Synopsis
When Nat and Rebecca decide to take their relationship a step further, they unearth some secrets! with the potential to break them apart. SpongeBob refuses to let that happen and launches his own Autumn.
Soundtracks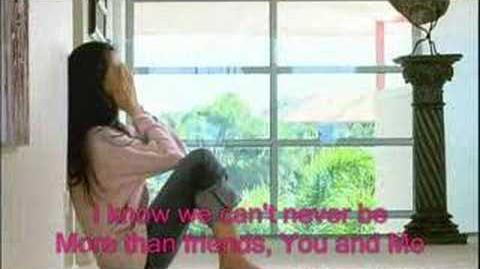 Reviews
1.6/10-November of my heart is a pretty cool gal, eh annoys critics and dosen't afraid of anything. It's pretty obvious that i'm annoyed by lot's of fanfics. This one annoys me a lot. It seems pretty much like the (Insert example of bad SpongeBob-themed fanfic here) of SpongeBob-themed drama fanfics.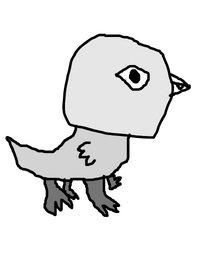 I'm Snagret Junior, and i'm gonna eat you up! 01:32, November 6, 2015 (UTC)
Ad blocker interference detected!
Wikia is a free-to-use site that makes money from advertising. We have a modified experience for viewers using ad blockers

Wikia is not accessible if you've made further modifications. Remove the custom ad blocker rule(s) and the page will load as expected.