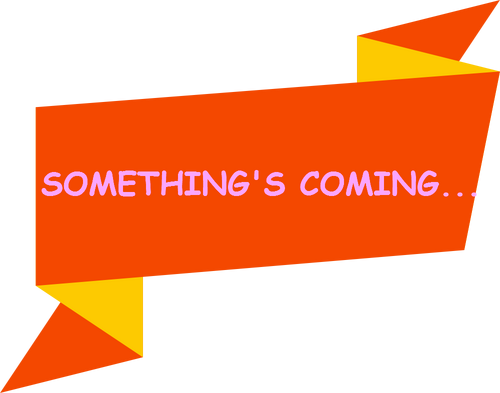 PolarKey

Real Name

???

Age

???

Birthday

Mid-March

Friends

Everyone on the wiki except those who hate memes.
PolarKey (commonly nicknamed Polar) is a user on SpongeBob Fanon Wiki. Polar is the owner of Polar Inc. and their cable network Temmie Central, along with the French SBFW Wiki. On March 28th 2017, Polar became promoted to content mod after an anomynous user put up a proposal to make he and SpongeBot678 content mod and admin respectively the week before. Polar is best known for being the creator of SpongeBob n' Stuff.
Spin-Off Appearances
Polar appears as a character in the spin-off despite not much being known about him.
Polar appears as a user of SBFW in the spin-off along with many other people on this wiki.
Polar is set to appear in the upcoming untitled Polar Inc. spin-off.
Ad blocker interference detected!
Wikia is a free-to-use site that makes money from advertising. We have a modified experience for viewers using ad blockers

Wikia is not accessible if you've made further modifications. Remove the custom ad blocker rule(s) and the page will load as expected.