Red String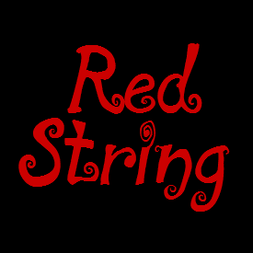 Author: Marjorine Madelyn-Elizabeth Plankton
Genre: Romance/Comedy
Rating: PG-13
Pairing(s): Narebe
Written: February 11,2011 (Valentine's Day)
Fic Chronology: Red String,Comeuppance of the Heart God,Syllables
'Red String is a fanfiction written and published on Bikini Bottom.
Synopsis
When Nat Peterson decides that he wants more out of his super best friendship with Rebecca Peterson, a lovesick fish, she has no choice but to accept. Now Nat has two years or less to convince Rebecca to love him back. If only things were that simple.
Soundtrack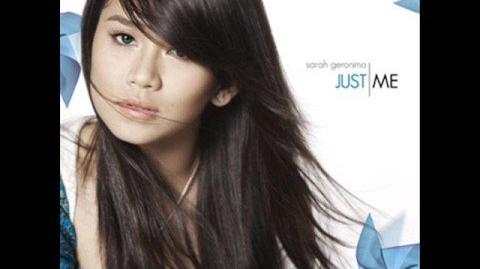 Ad blocker interference detected!
Wikia is a free-to-use site that makes money from advertising. We have a modified experience for viewers using ad blockers

Wikia is not accessible if you've made further modifications. Remove the custom ad blocker rule(s) and the page will load as expected.