The Re-Maining Contestants Go To Hong Kong And Sing And Skate For Invicibilty.
Note:Patrica Won The Challanges,But Lost It And Got Voted Off Like Patrick Who Won The Trophie For defeating the Dirty Bubble Challange,But Lost The Trophie.
Episode:3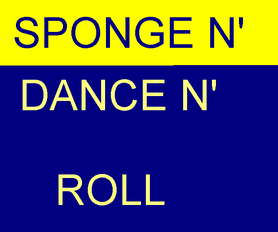 RD:Jan 18,2010
                                                                                                                                                                                                                             Challange:skating and singing in hong kong
                                                                                                                                                                                                                             Winner(s):Patrica
                                                                                                                                                                                                                              Elimanated:Patrica
Episode:3
PREVIOUS:Welcome to the Chum bucket 2
Ad blocker interference detected!
Wikia is a free-to-use site that makes money from advertising. We have a modified experience for viewers using ad blockers

Wikia is not accessible if you've made further modifications. Remove the custom ad blocker rule(s) and the page will load as expected.