Temmie Central
Owned by
PolarKey
Picture format
480i (SDTV)
720p (HDTV)
Country
United Kingdom
Language
English
Temmie Central is a TV channel owned by Polar Inc., a company owned by PolarKey. It only airs cartoon shows, hence its beta name (Cartoon Central). Temmie Central has its own YouTube channel where it posts stuff to do with the channel, its shows or Polar Key (as it serves as his channel). The channel also has its own wiki.
History
It was created by PolarKey after SpongeBob n' Stuff needed a network to air on. After that, it expanded to air more shows, have bumpers, a YouTube channel, etc...
Shows
Former Programming
Current Programming
French Temmie Central

There is a French Temmie Central with no difference except it's in French and the logo's different.
Shows
On February 26th, 2017, Polar Inc. announced plans for a second network which airs shows that had long ended or don't get as good ratings. On April 26th 2017, this was announced to be called Temmie Town and be similar to Nick Jr. Too where shows would air to a different schedule then Temmie Central and some shows would be cut from the main network to be broadcasted here instead. The same day came the announcement that plans for a +1 channel had been cut.
On Demand

Temmie Central has a page on its website where you can view any recently aired episode of any show whenever you want (sort of like BBC iPlayer). You must pay a subscription fee if you wish to view any episode that has ever aired though. The only time recently aired episodes will not be on the system will be if it is part of a marathon. Temmie Central also has an on-demand section if you have Sky TV.
DVD Compilations
Temmie Central has a range of DVDs compiling of different episodes from different shows aired on the network, similar to other networks such as Jetix. These include:
Marathons
Temmie Central also has marathons too. The first one was a one day only marathon on Friday 17th February 2017 where the channel only showed episodes of SpongeBob n' Stuff due to the season finale premiering the following day.
Gallery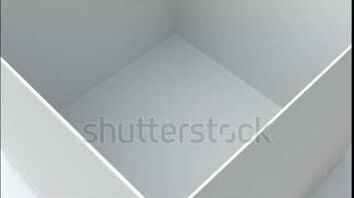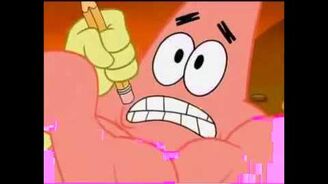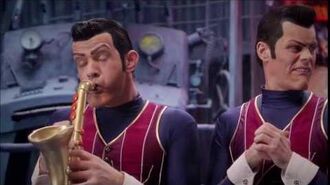 Ad blocker interference detected!
Wikia is a free-to-use site that makes money from advertising. We have a modified experience for viewers using ad blockers

Wikia is not accessible if you've made further modifications. Remove the custom ad blocker rule(s) and the page will load as expected.