The Snow Flower Love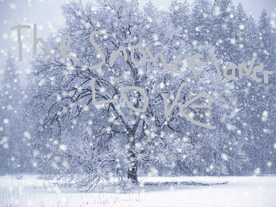 Author: Marjorine Madelyn-Elizabeth Plankton
Genre: Romance/Drama
Rating: T
Pairing(s): Narebe
Written: January 27,2011
No. of Chapters: 38
The Snow Flower Love is a fanfiction written and published on SpongeBob.
Synopsis
Nat and Rebecca decide to take their relationship a step further: they unearth some secrets SpongeBob refuses to let that happen and launches Snow Flower again you.
Soundtrack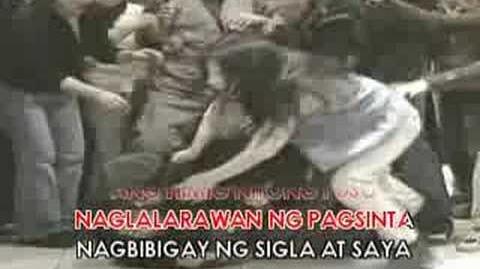 Ad blocker interference detected!
Wikia is a free-to-use site that makes money from advertising. We have a modified experience for viewers using ad blockers

Wikia is not accessible if you've made further modifications. Remove the custom ad blocker rule(s) and the page will load as expected.